Free Shipping.
Every Order over $74.99 Ships absolutely Free! We have made shipping simple you can get Fast Free shipping on all of our flame resistant clothing, safety supplies and work boots on all orders over $74.99. Qualifies to all orders shipped within the USA
Earn Cash Rewards On Every Purchase!
Earning cash is easy in fact just for registering for an account on our website you receive $6.00 automatically and every purchase of flame resistant clothing, safety supplies and work boots earns you even more cash.
Free Exchanges just for you
have you ever ordered an item that didn't fit? it really sucks that's why we are making exchanges easier. we understand that it happens some times and it is always the most difficult part of ordering online. If you need to exchange your item just contact us
Flame Resistant Categories
Ariat FR Is Today's Featured Brand
Ariat FR is today's featured FR manufacture. Ariat FR has been making workwear since 1993 and started manufacturing FR workwear in 2006. Every product that Ariat FR manufactures is made from top qulity material, Ariat's main goal is to provide the hard working men and women with top quality yet affordable FR workwear.
Today Ariat FR manufactures a complete line of FR workwear, FR pants, FR shirts, FR Coveralls, FR T-shirts is just the beginning they also offer FR outerwear including FR Jackets and Bibs. FR standards are changing on a regular basis and Ariat FR is always on top with their dually certified garments, it's safe to say that when it comes to your safety Ariat FR has you covered

Trending FR T-Shirts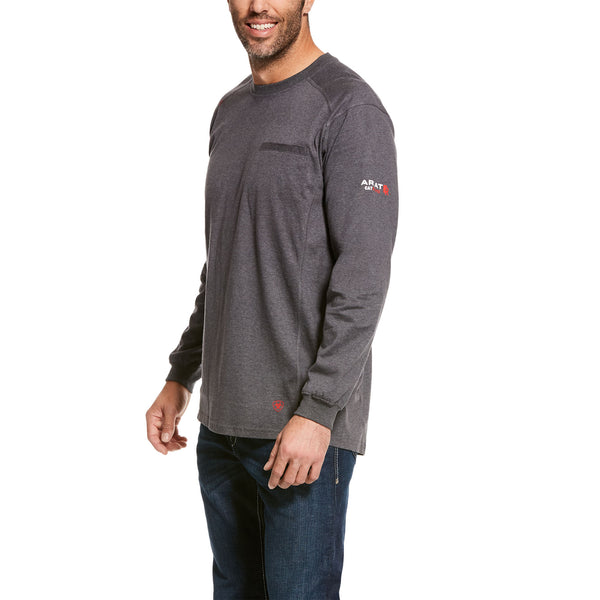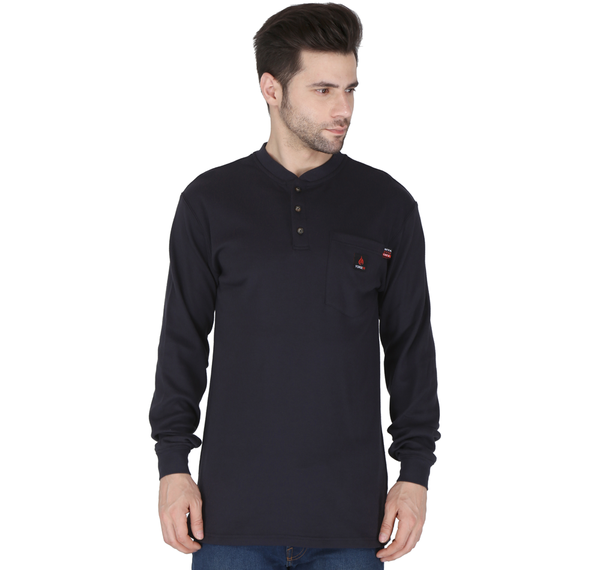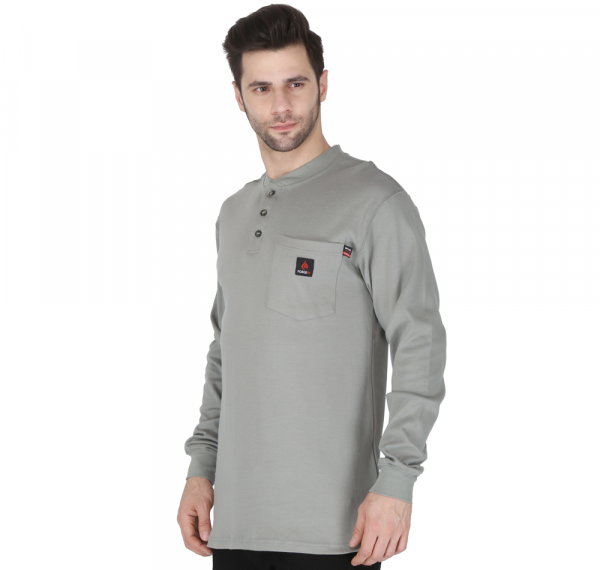 Trending FR Pants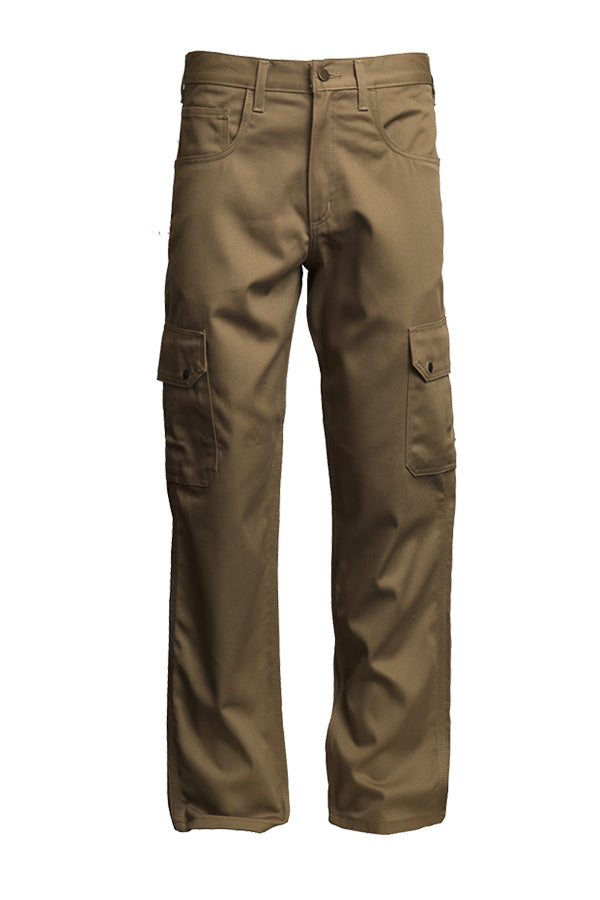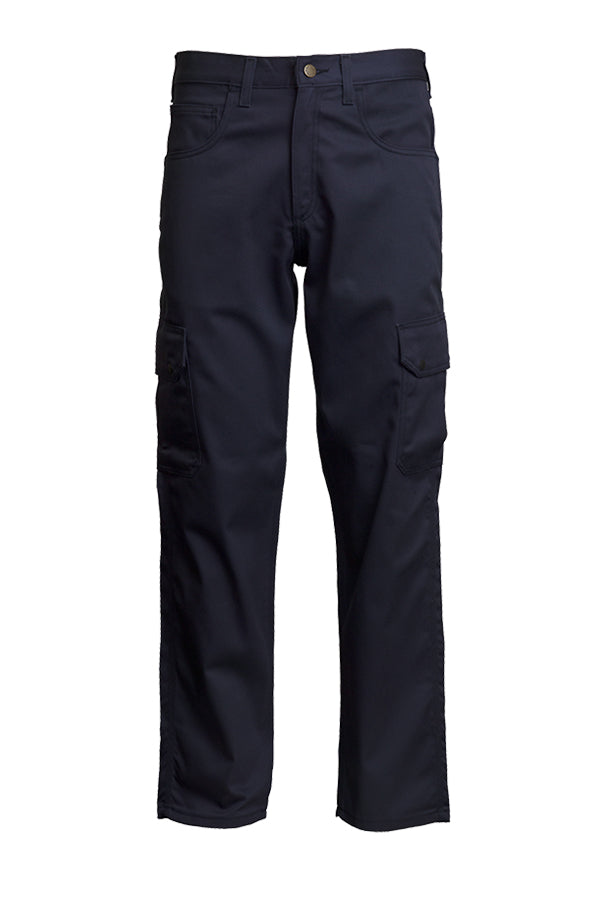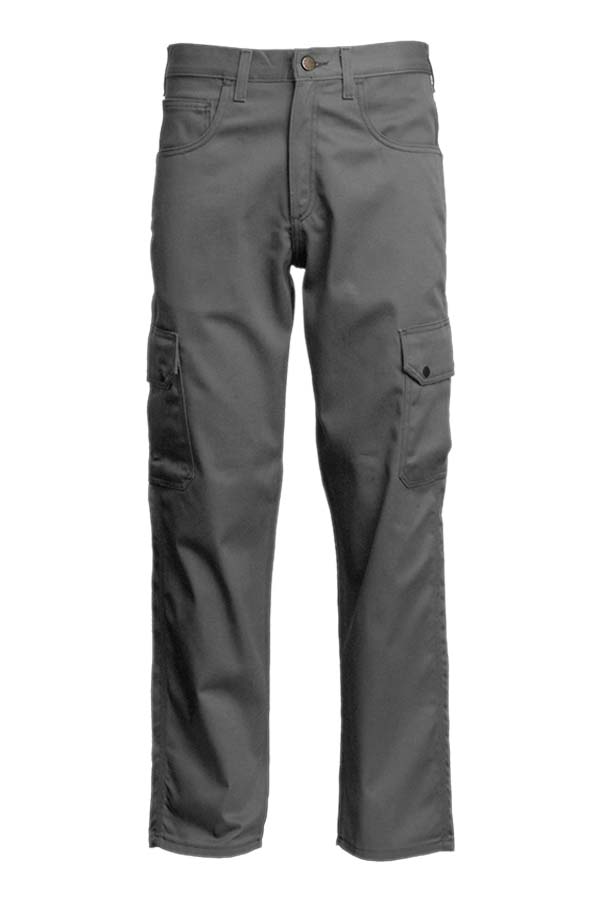 Trending Fr Sweaters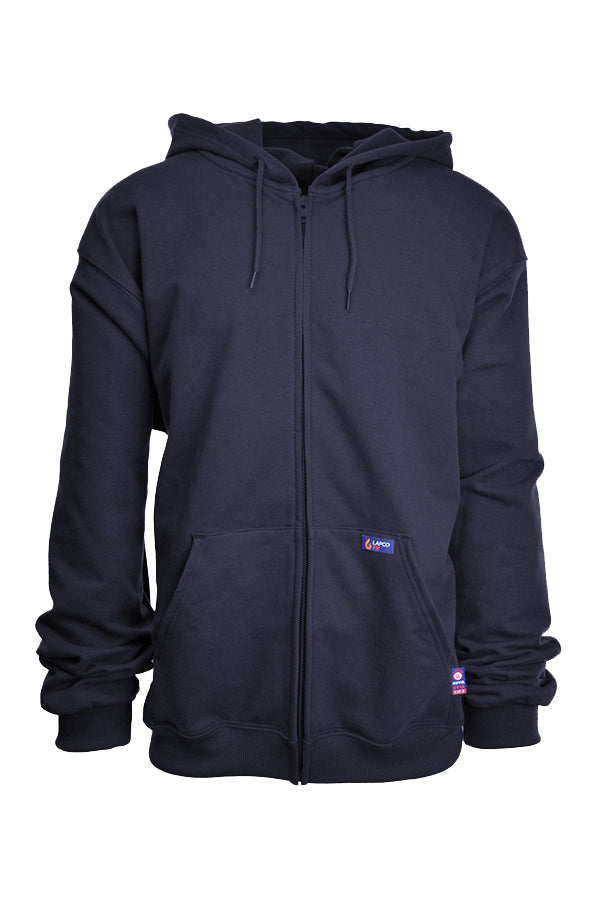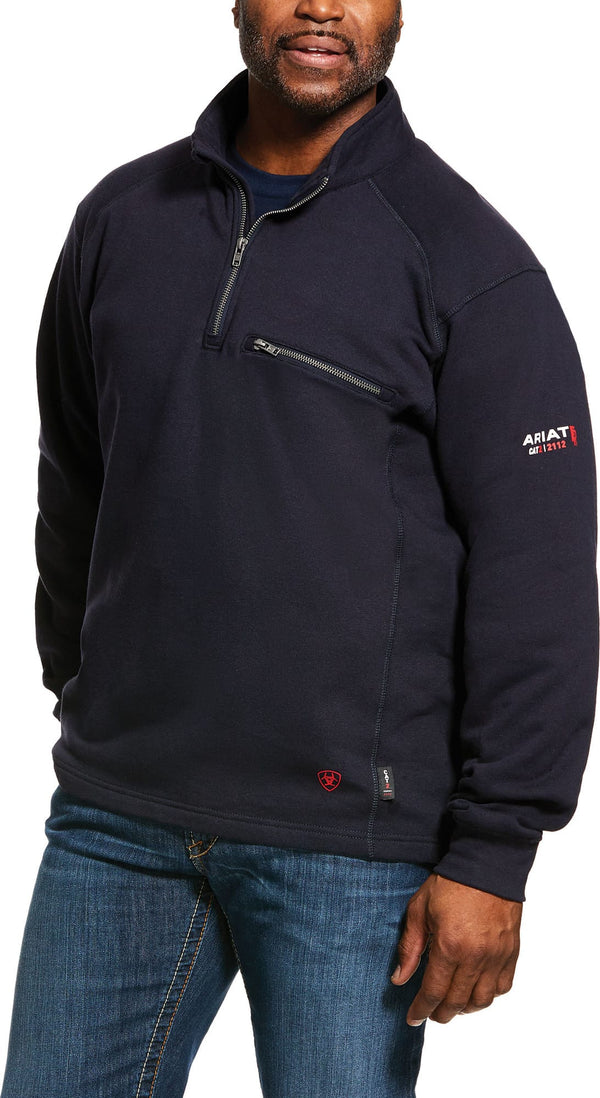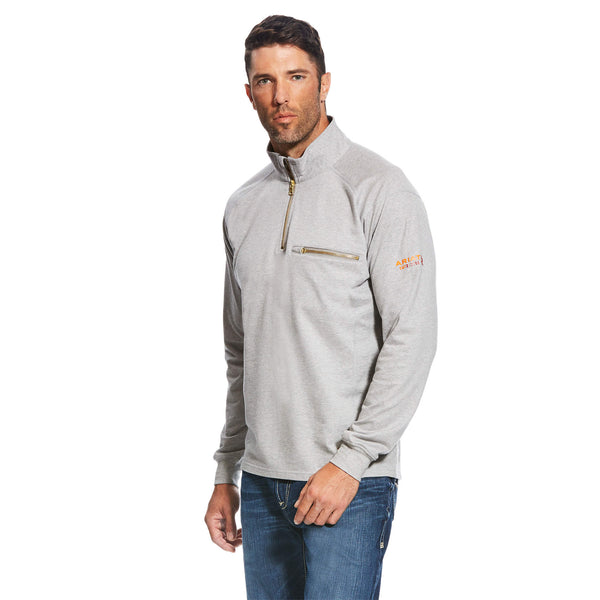 Products You Can Count On
NEWSLETTER SUBSCRIPTION
Sign up for updates to receive information about new arrivals, future events and specials.